UNIQUE EXPERIENCES
Individual Travel Programs
We offer an attractive combination of leisure, social and travel activities.
Avoid crowds of noisy tourists and follow us to discover all that Montenegro has to offer: wonderful beaches, mountains and monasteries, rafting in the North, hidden gem restaurants offering local fresh products. Everything we do has been tried and tested.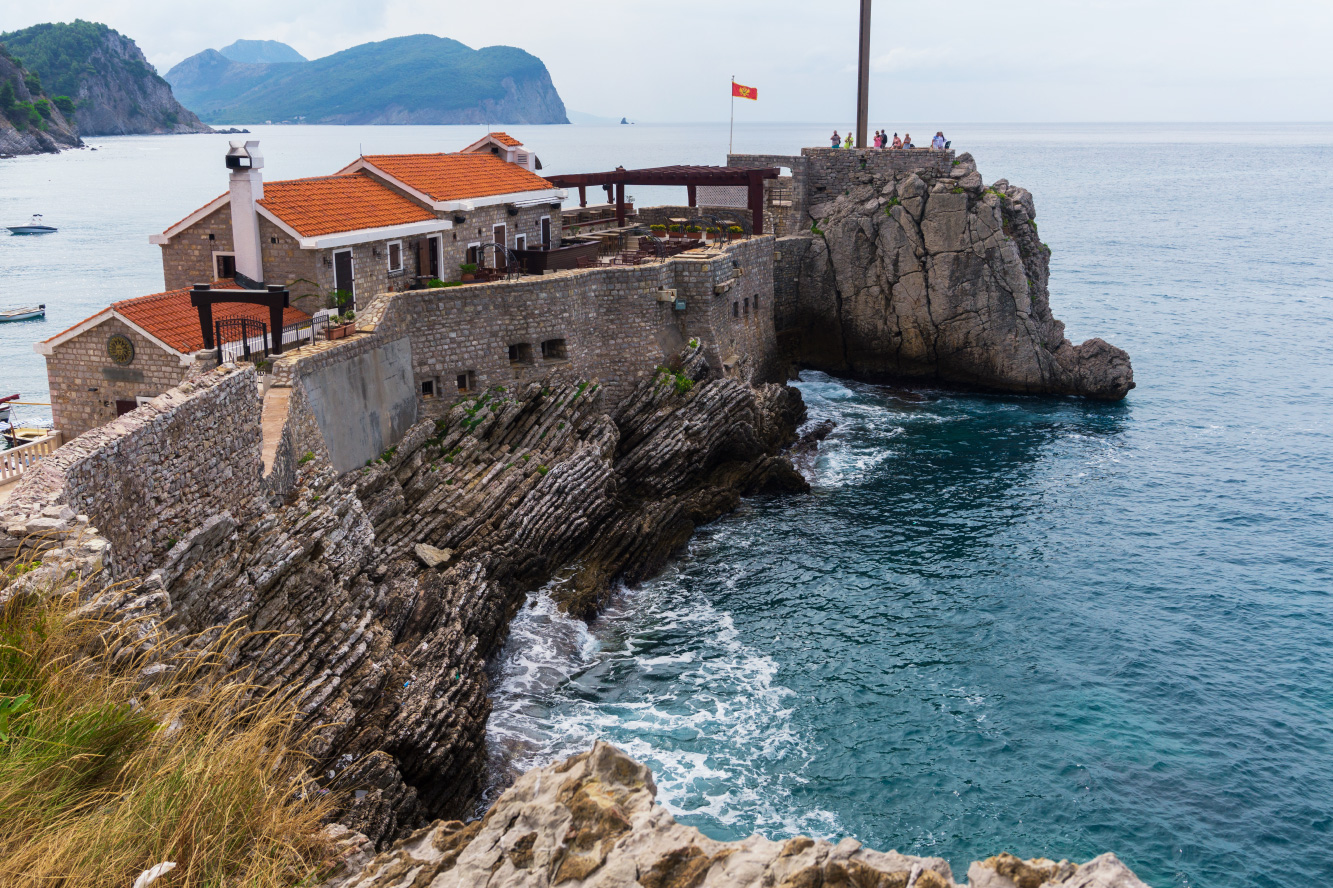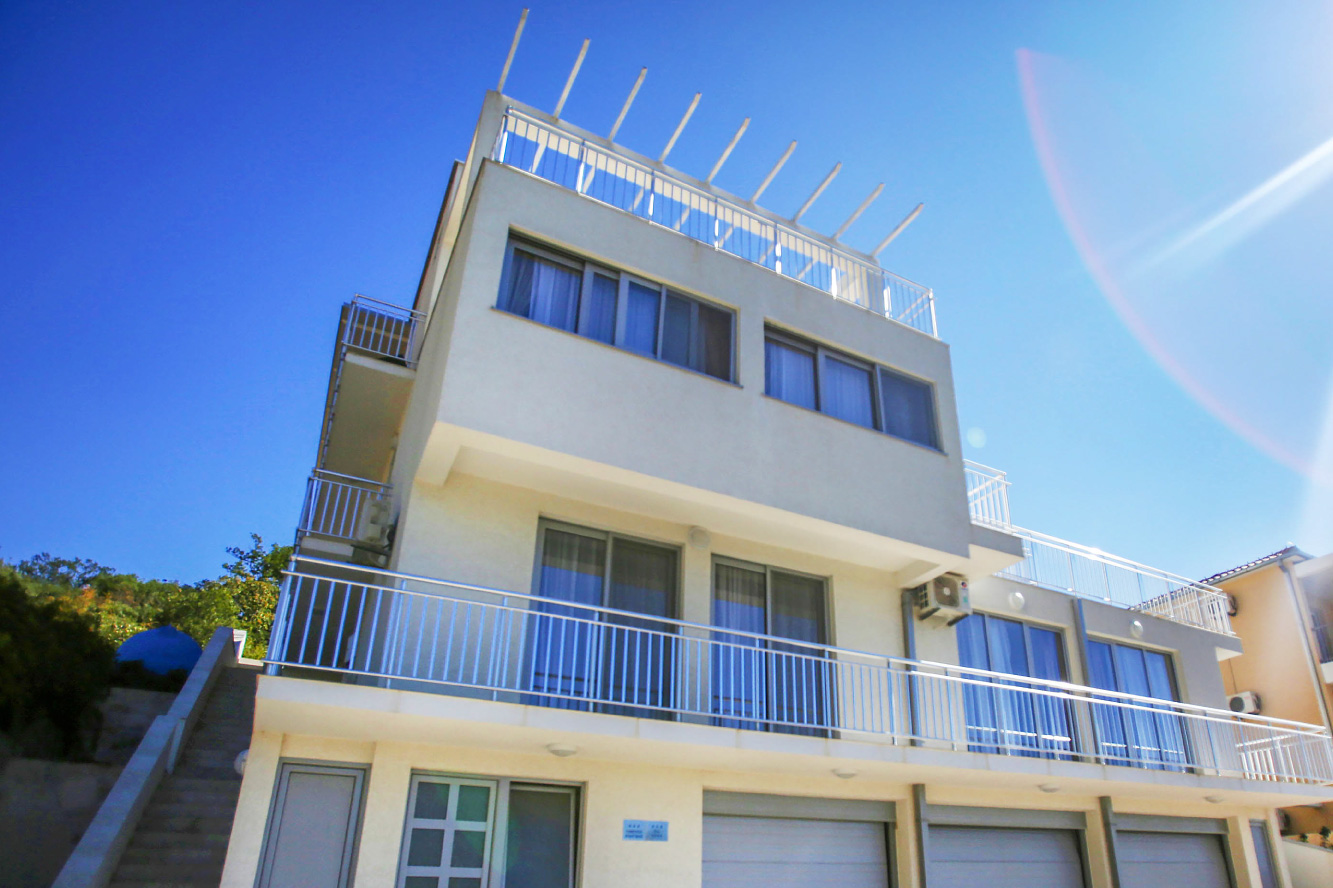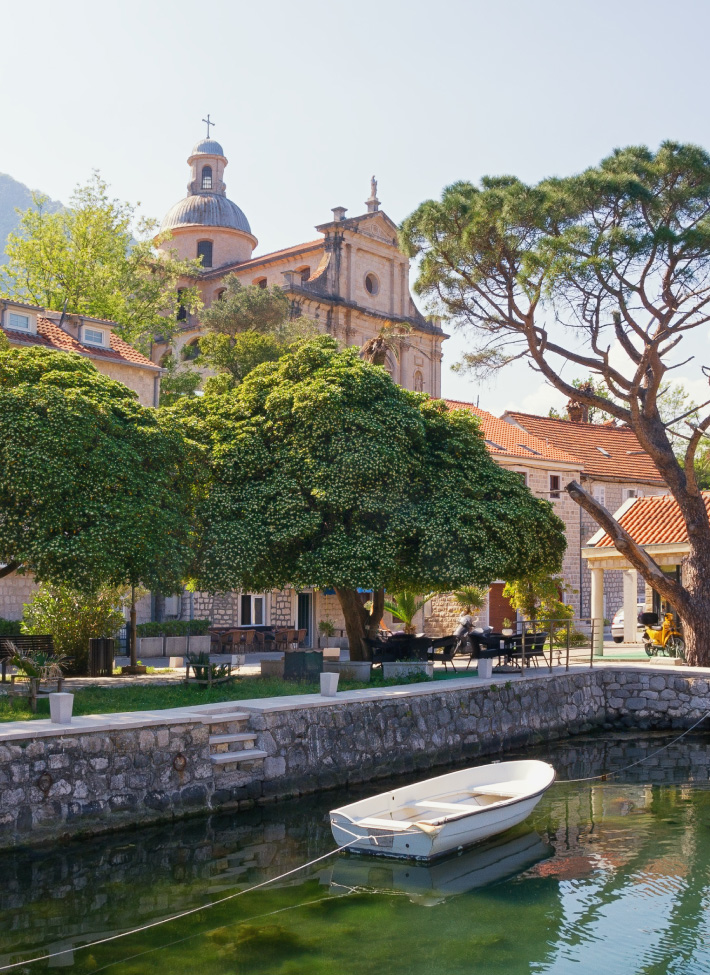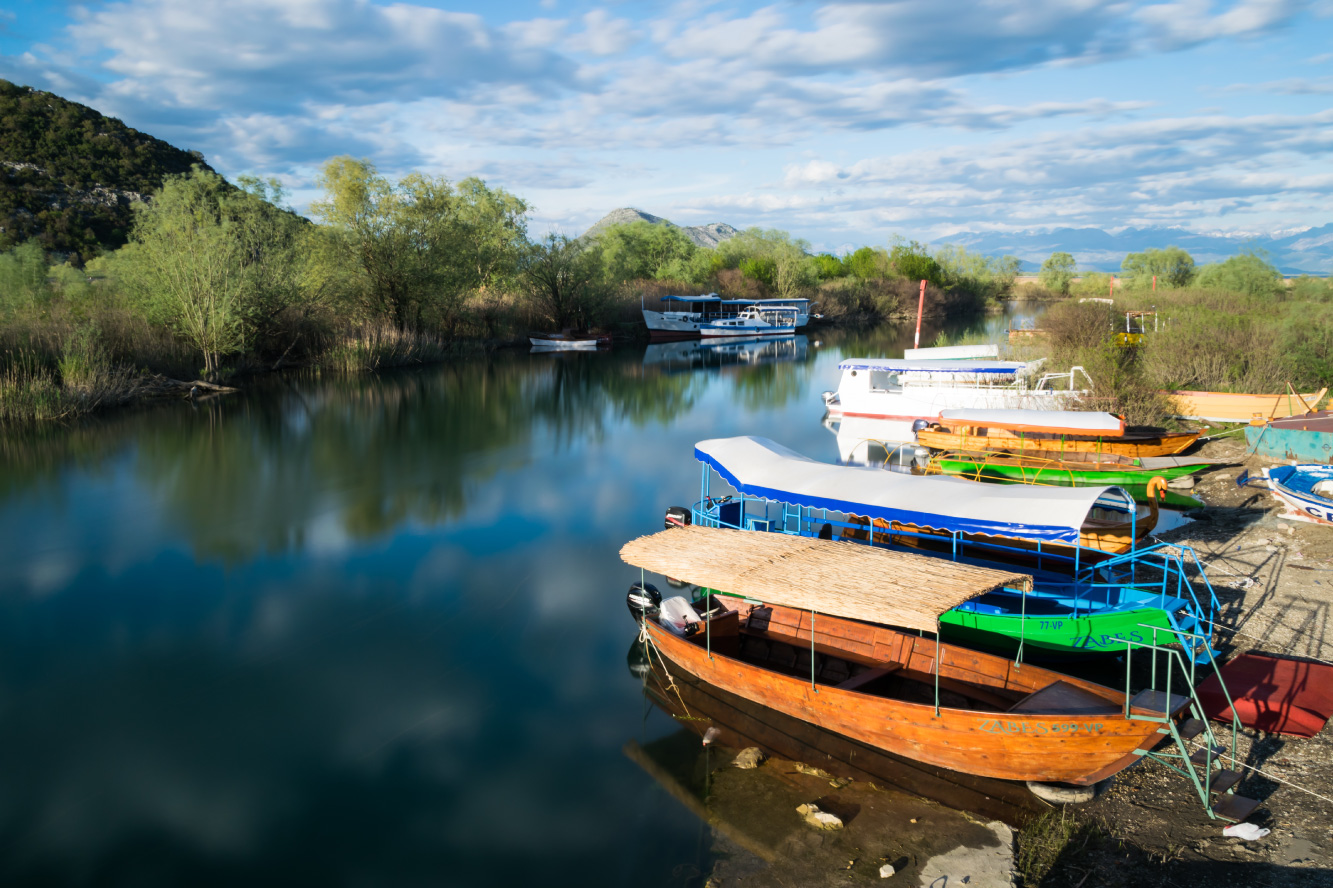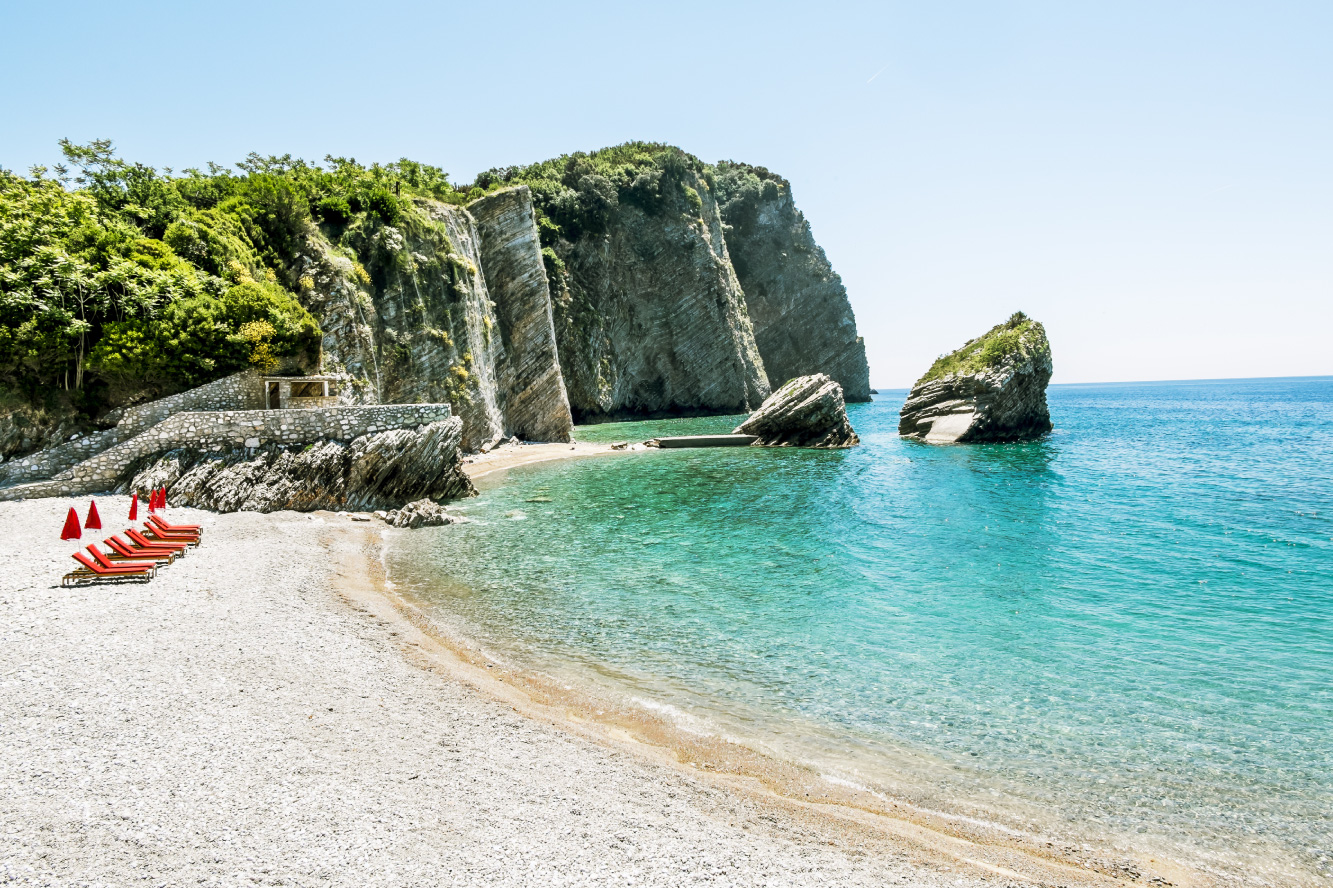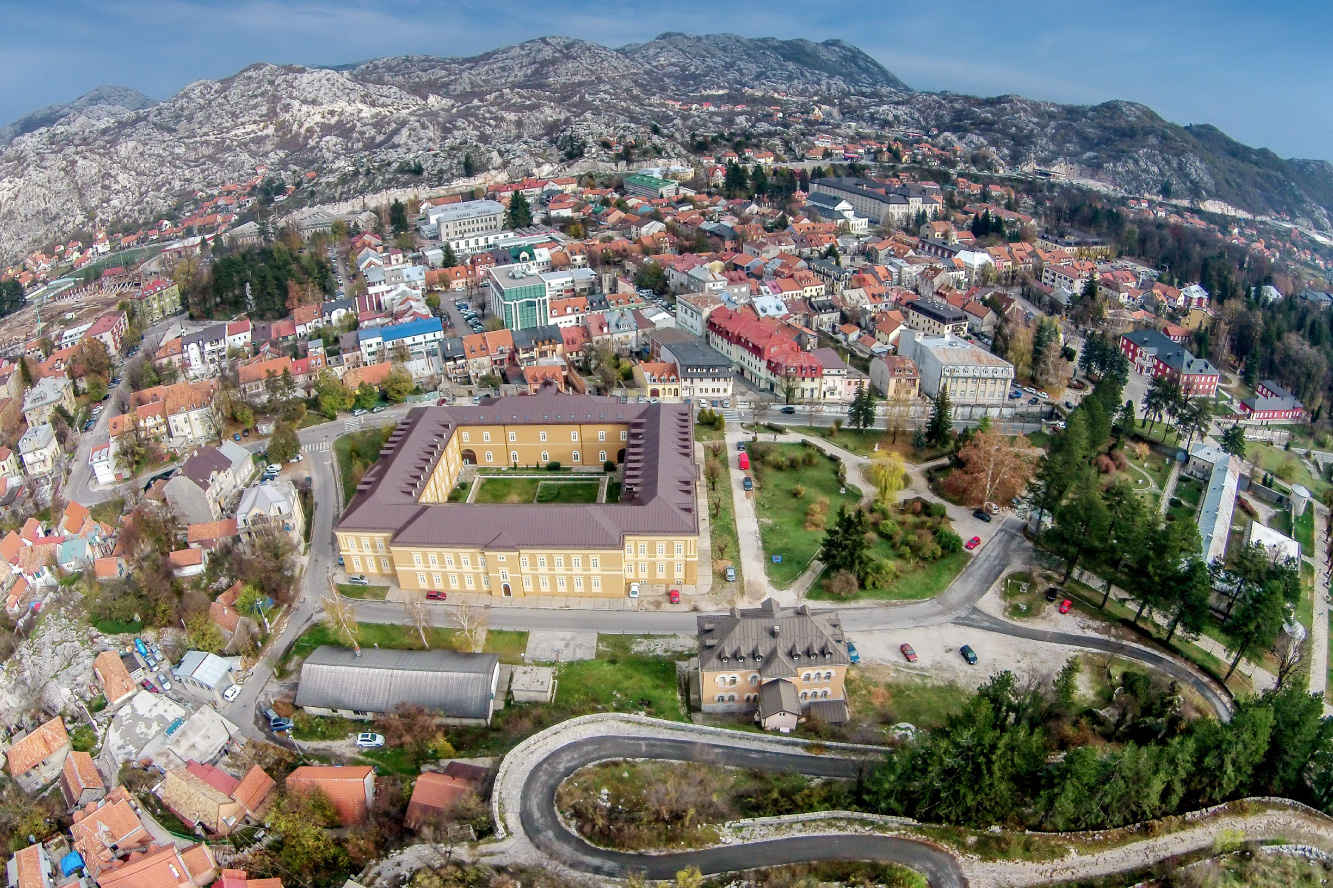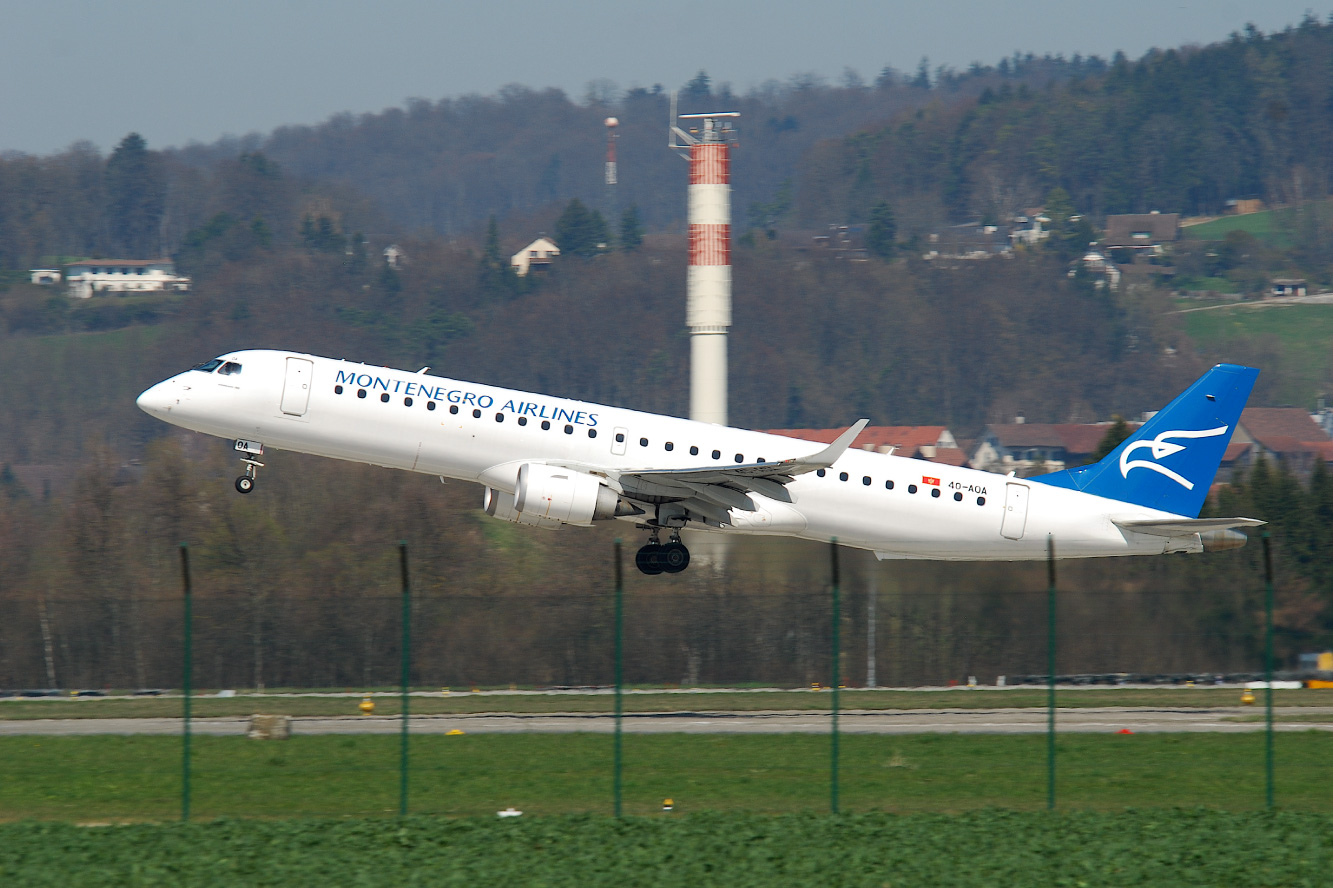 Individual Travel Programs
The individual travel program includes 3 full-day (8-10 hours) trips. The sequence of routes will be combined depending on weather conditions and interests of the group (minimum 4 people).
The price includes the payment for the driver (both for the excursion, transfer to the surrounding beaches and airport transfer) and the accompanying expert guide. Not included in the price are breakfasts, lunches, dinners, visits to museums and caves (Approximate price of lunches and dinners varies from 10-20 euros).
250 euros per person.
Additional trips are possible upon request. All possibilities will be discussed during the welcome dinner.
Book now!